I'm a freelance children's book illustrator from South Africa, currently studying the Graphic Design program at the Academy of Digital Arts (Cape Town). 

 I also have a bachelors degree in Architecture from the University of Cape Town and worked at a few companies before I became a freelance book illustrator.
As a freelancer I have worked on 15+ self published picture books which are available on Amazon.com. These books are written by authors from the United States of America and Canada.
 I would say my style is focused on warmth, I try my best to inject warmth in all my work because that makes me feel good.

I take time every month to create images in a different way, this is my experimental time, its very useful and helps my creativity.
 I have always been fascinated by children's books and I love working to help create books that have a positive impact on my patron's lives as well as countless children's lives- children I may never even meet in person.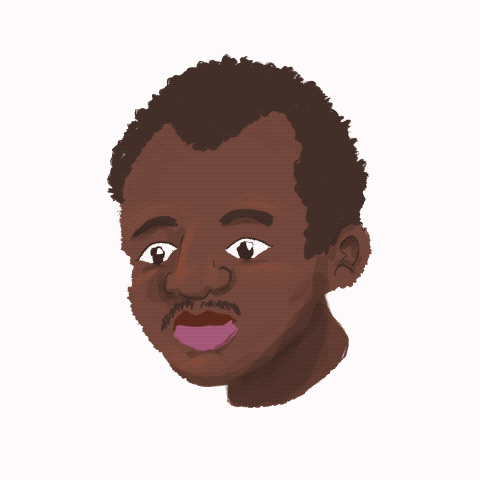 Also... I laugh really loud