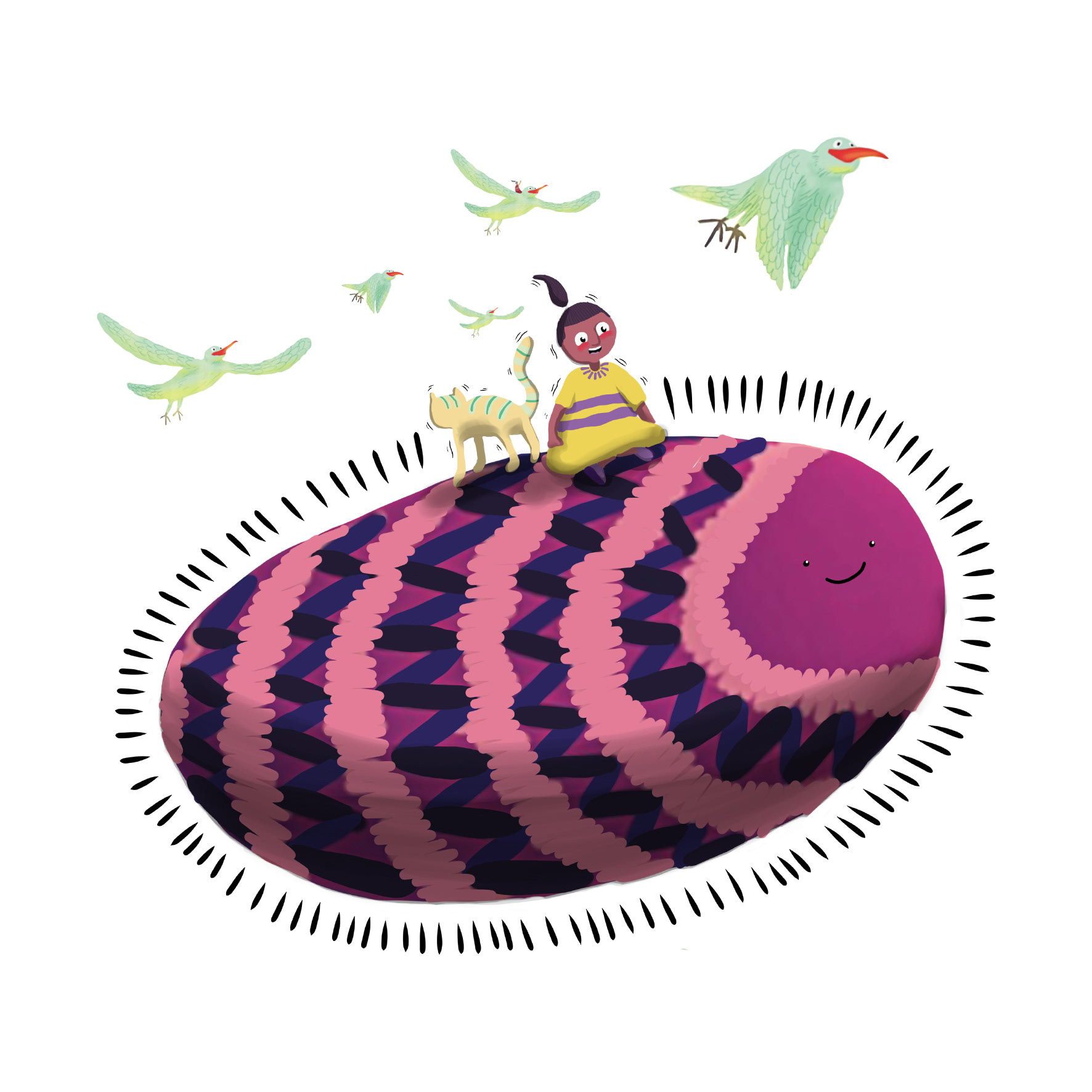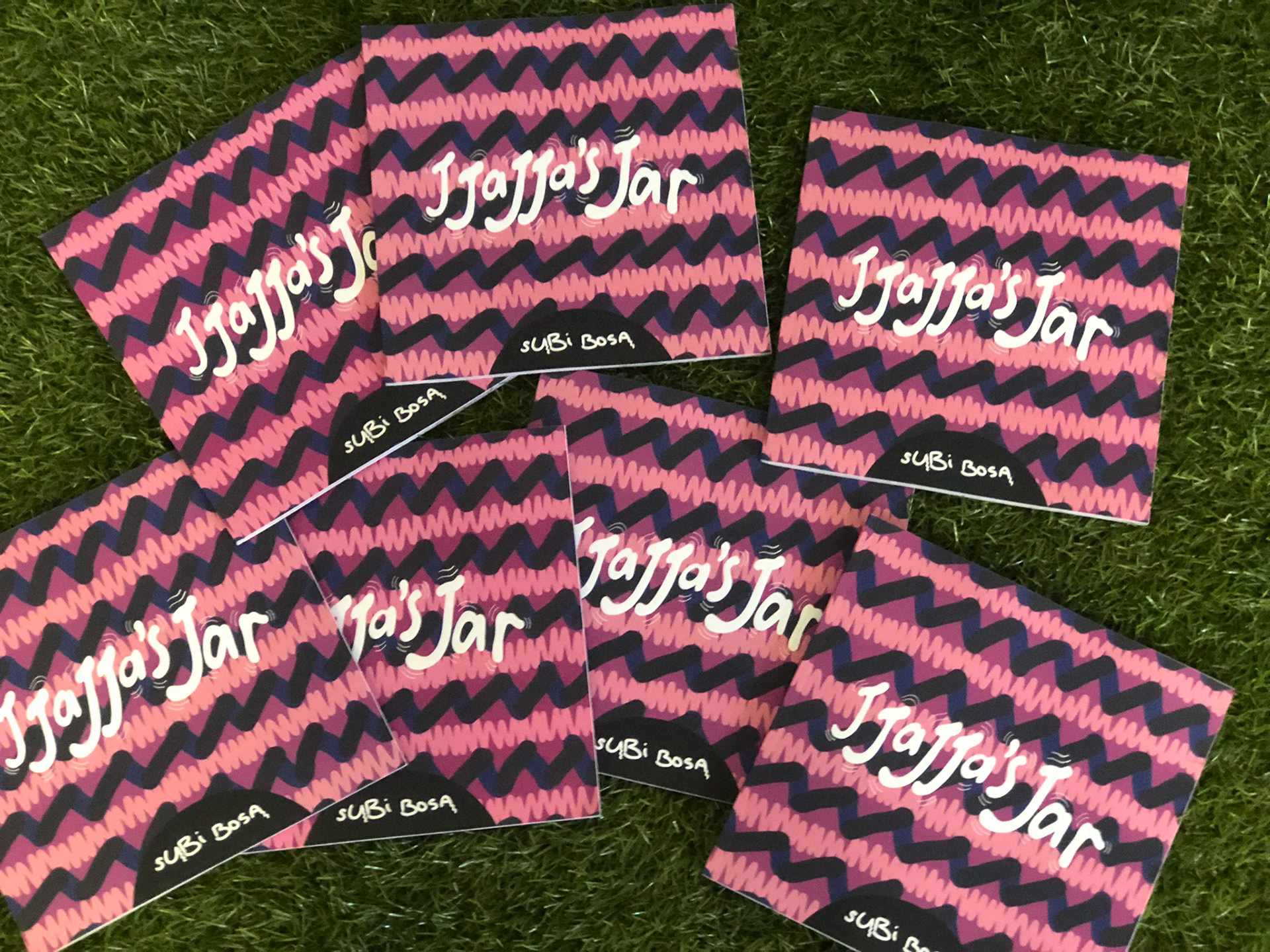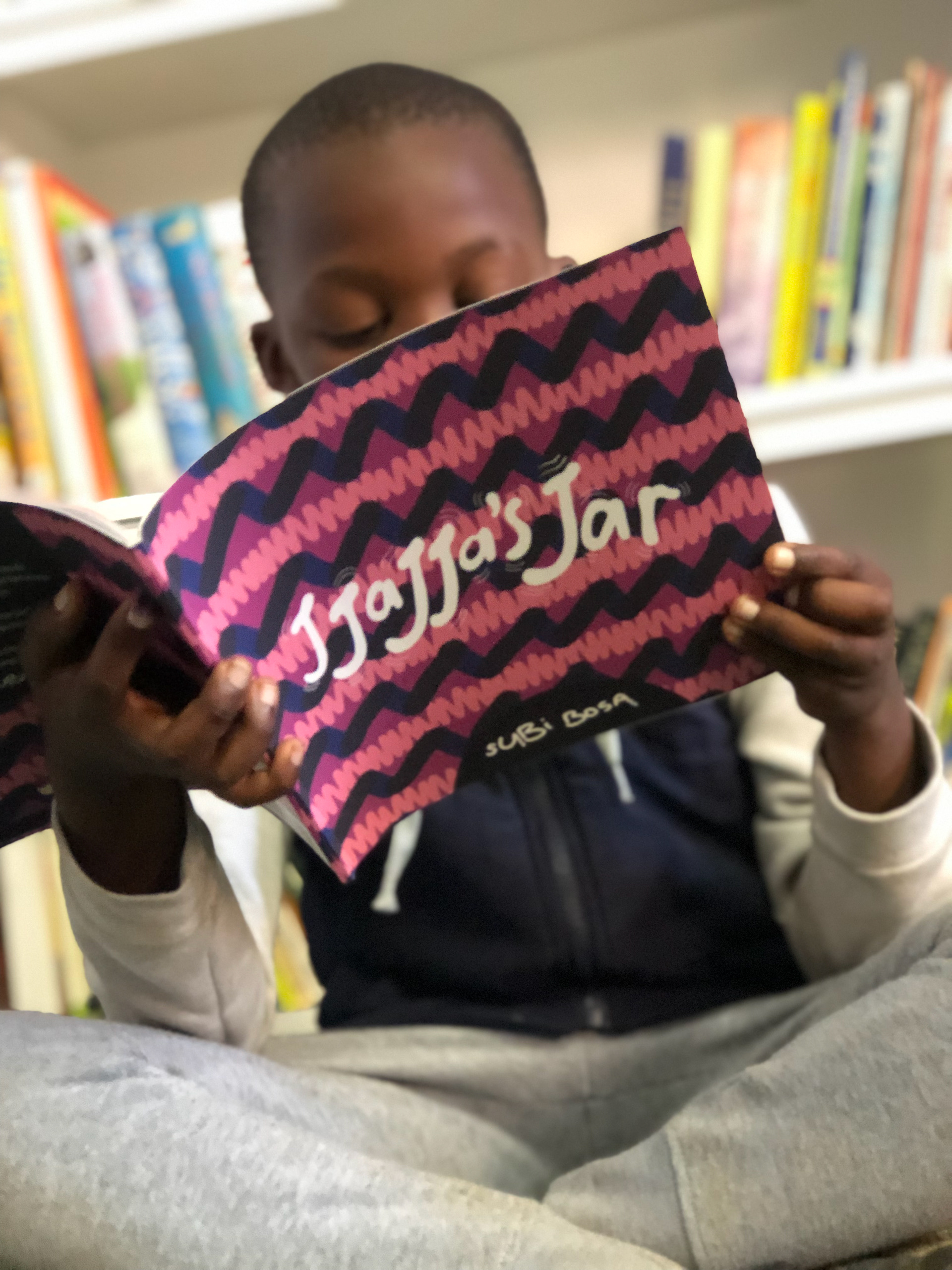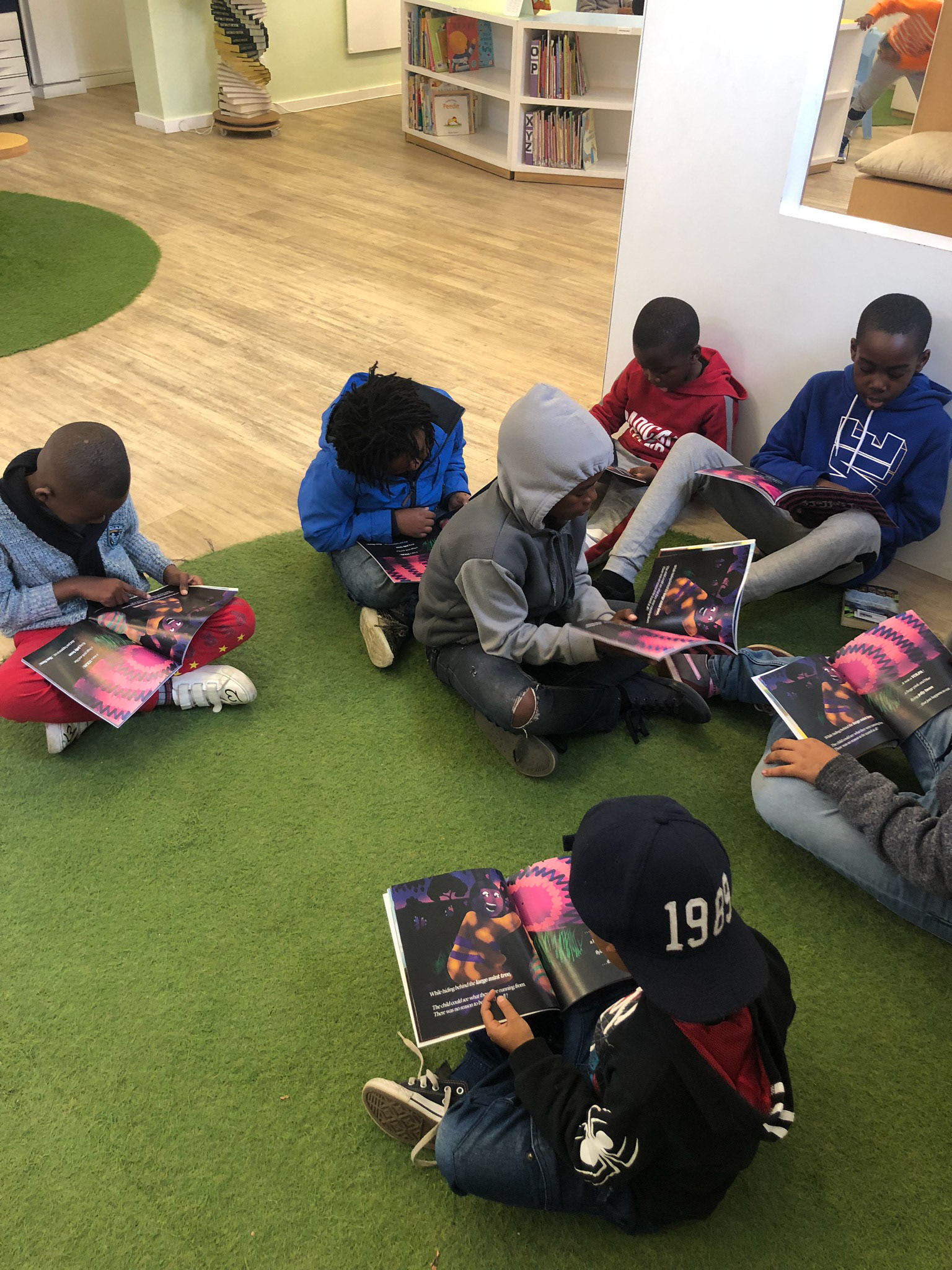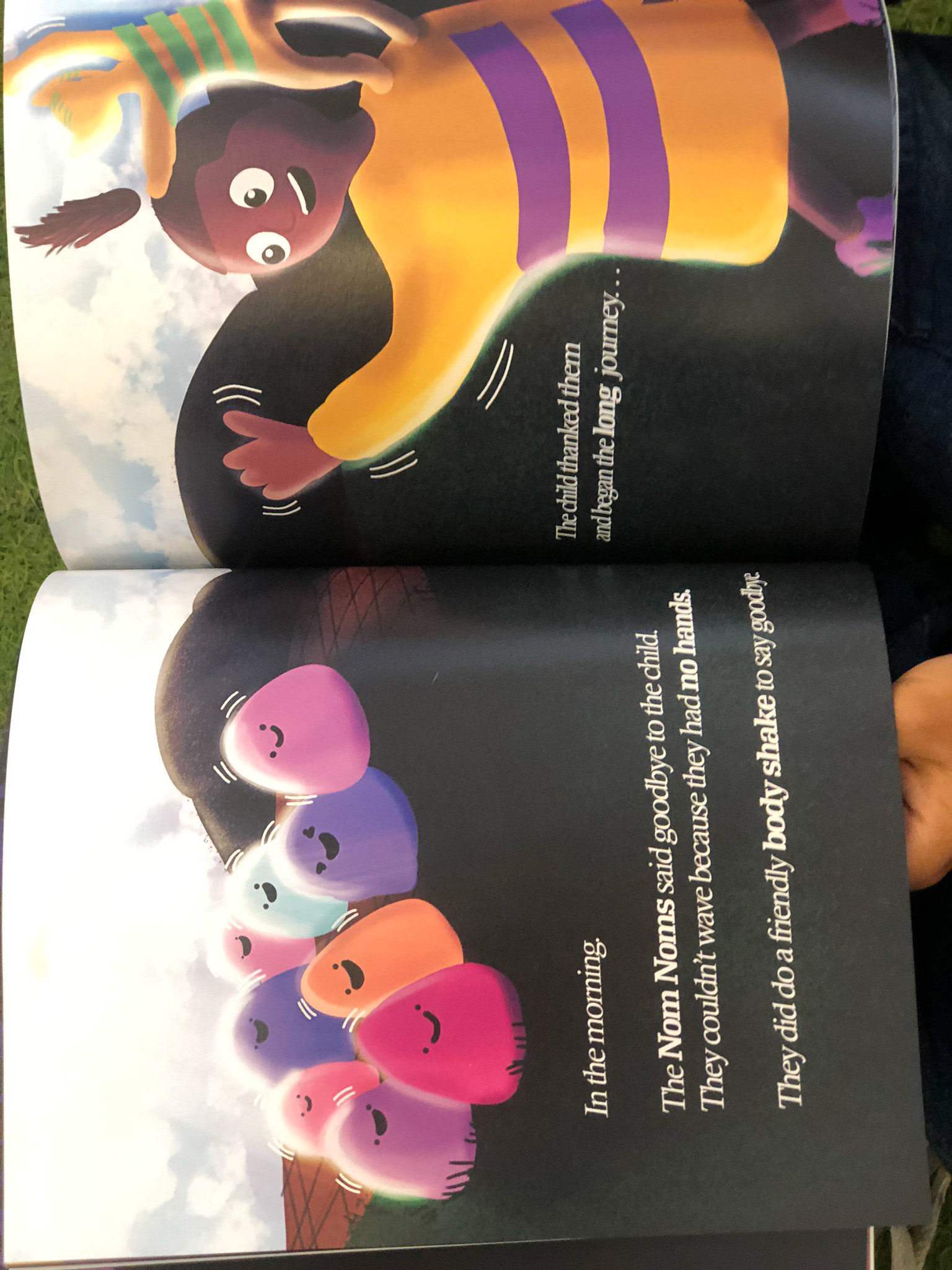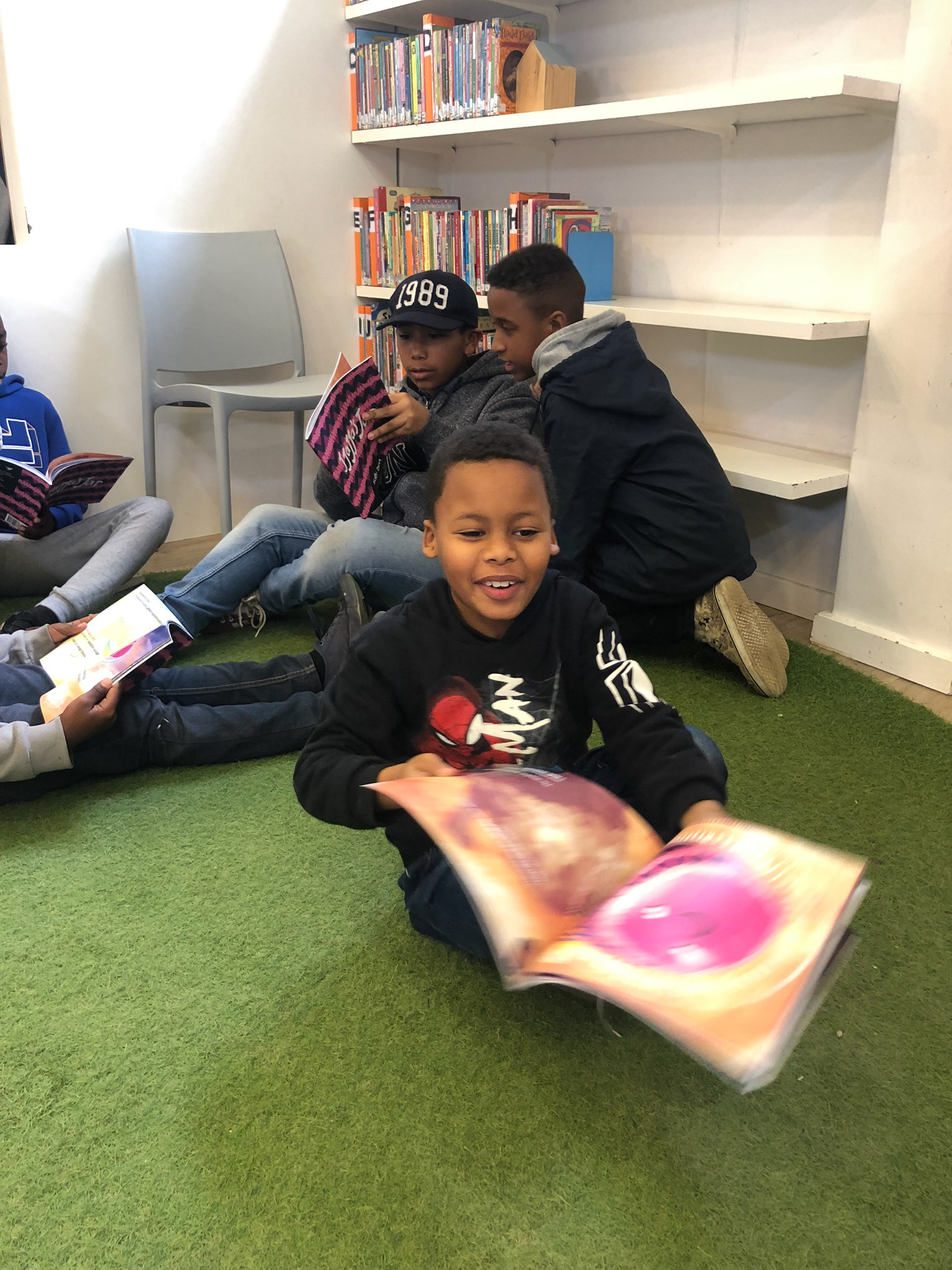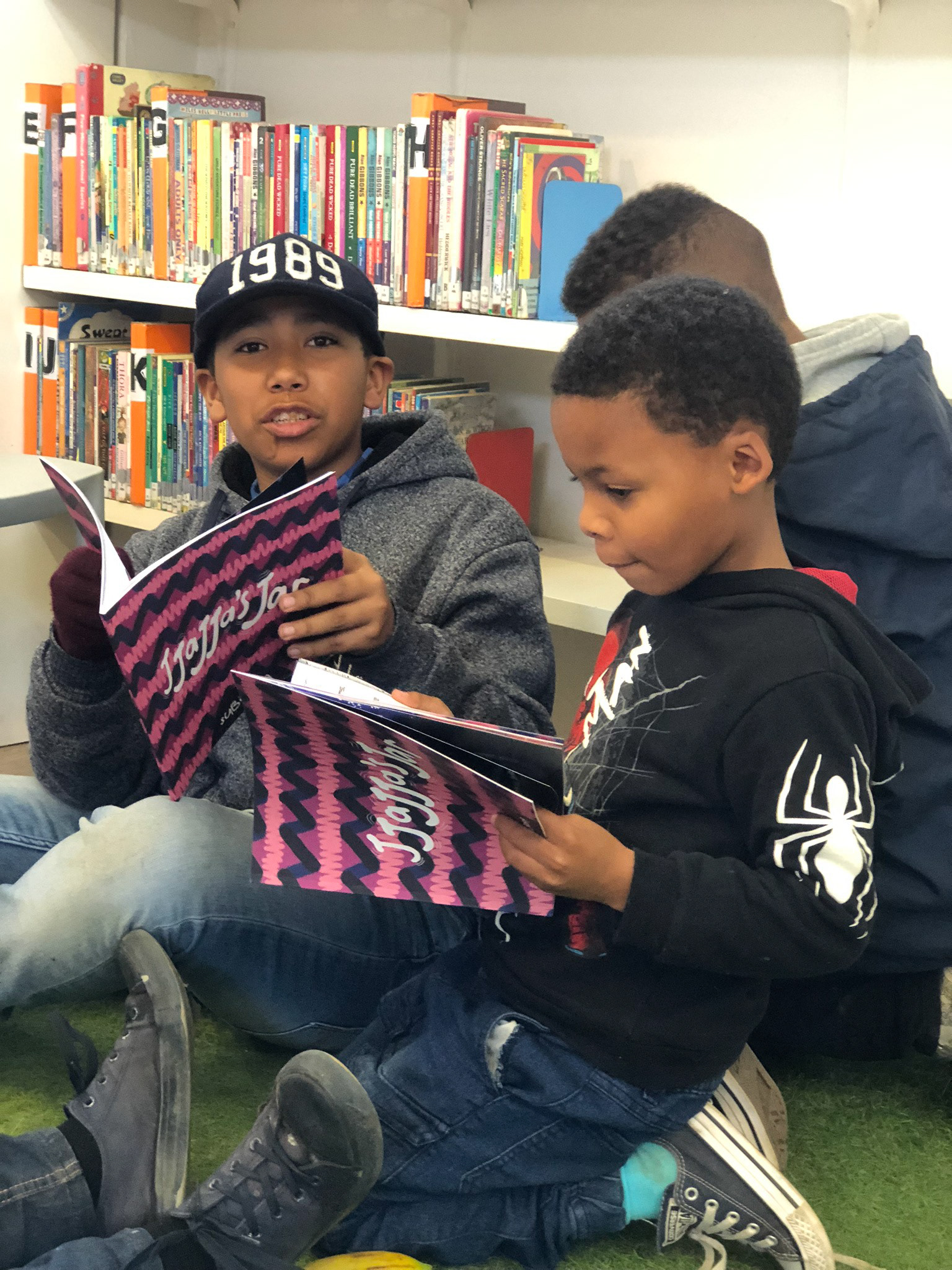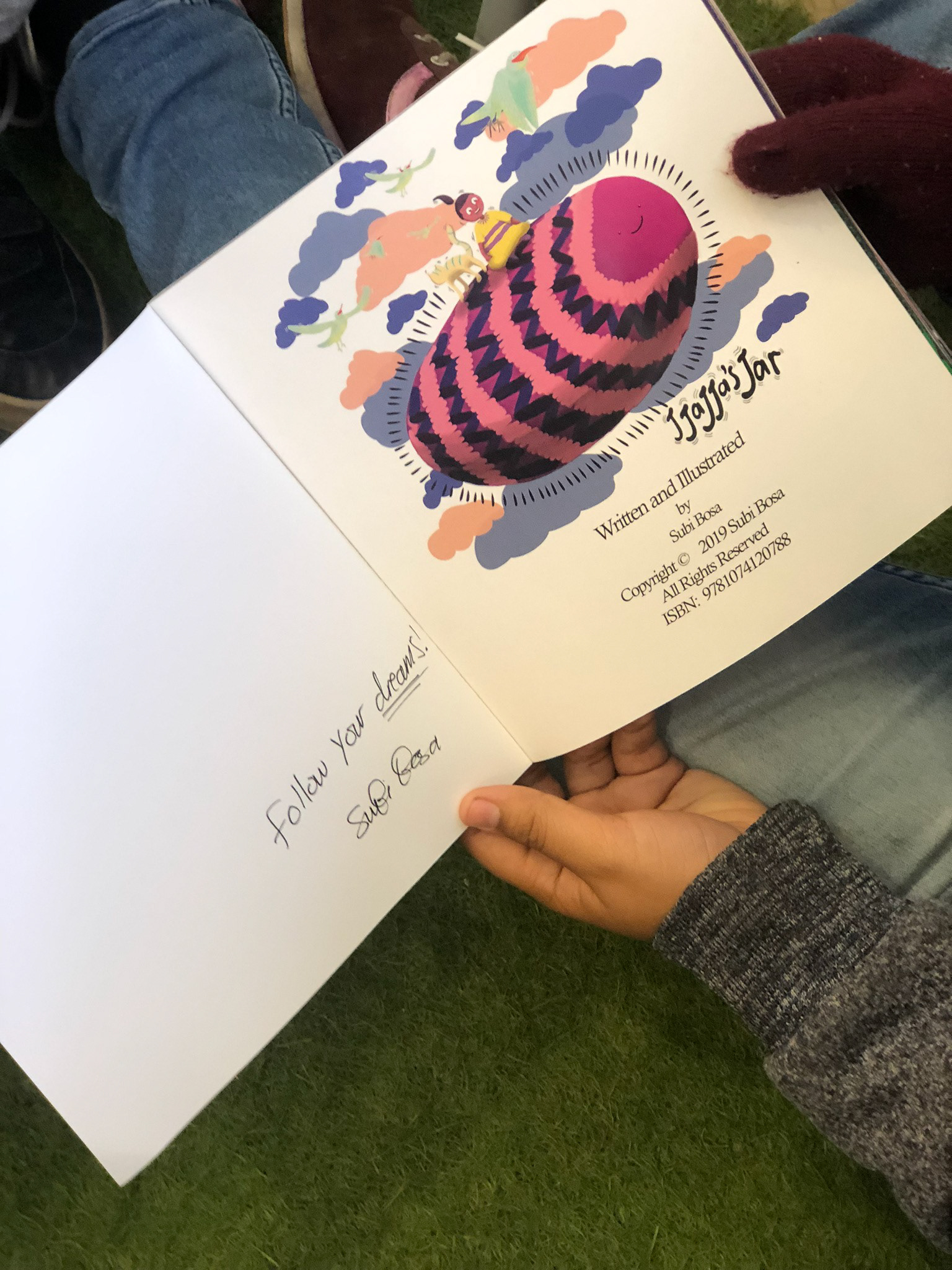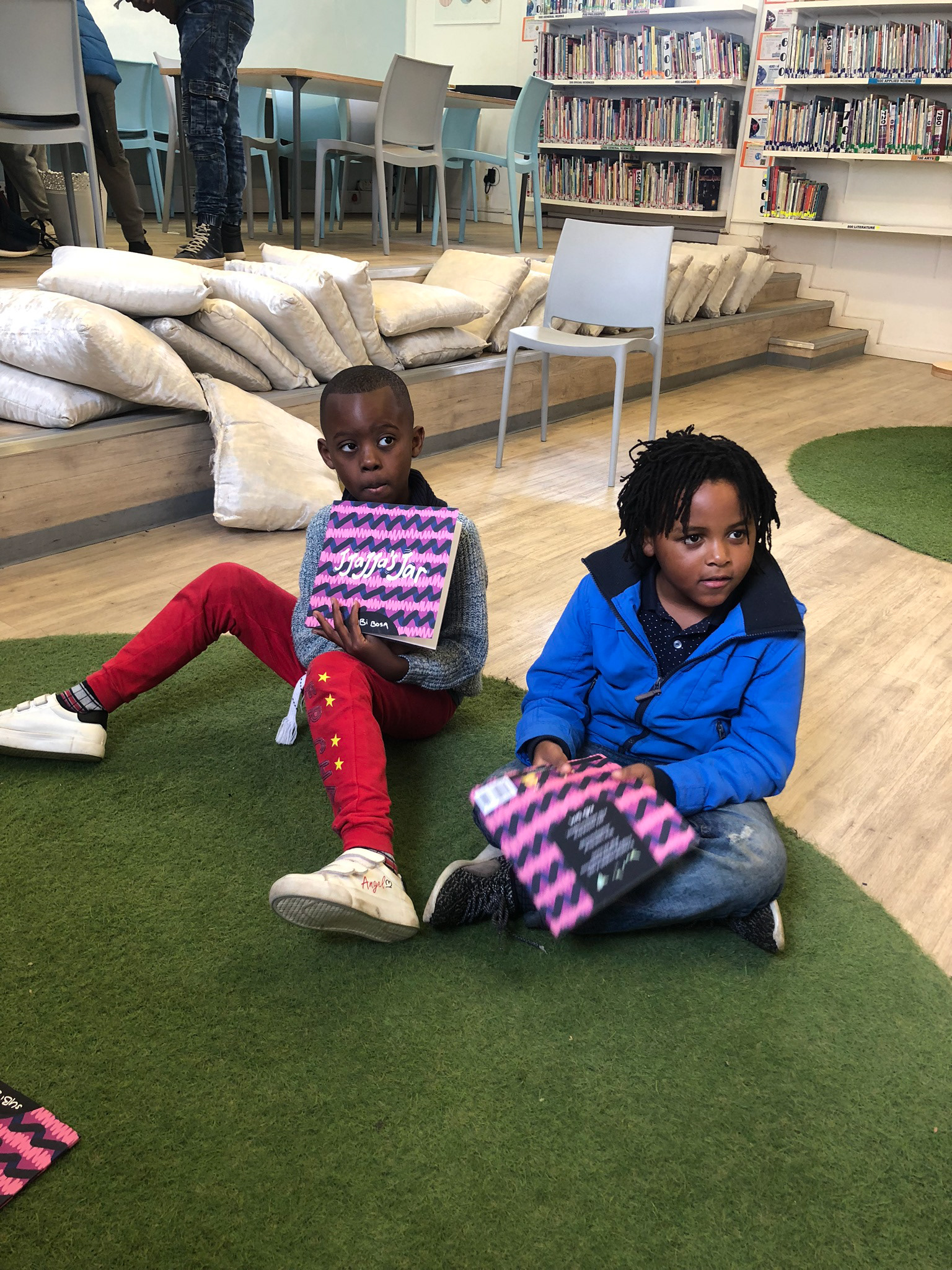 Jjajja's Jar and District Six Library
I was so excited to get an email from the awesome people at The Otto Foundation in Cape Town, South Africa. They were excited about getting copies of my book Jjajja's Jar for their library and these kids read the book in groups which I found so interesting. Zephne, the organizer and sent me some of the kids' heartwarming messages.

I wrote the book to really just satisfy my own storytelling needs, I wanted the story to seem bright and basic at first glance- but upon examination, it could reveal very deep ideas about sense of belonging, home, memories, innocence, and old age.
I enjoyed working on this book so much.